Real products for real life.
Check out our work! Our photos are ideal for Amazon, catalogues, online stores or marketing materials. All photos are 100% photographed and edited at our studio location.
1.

White Background

Enhance the look of your product with a grounding shadow or reflection. These effects create a captivating shot with dimension.

View More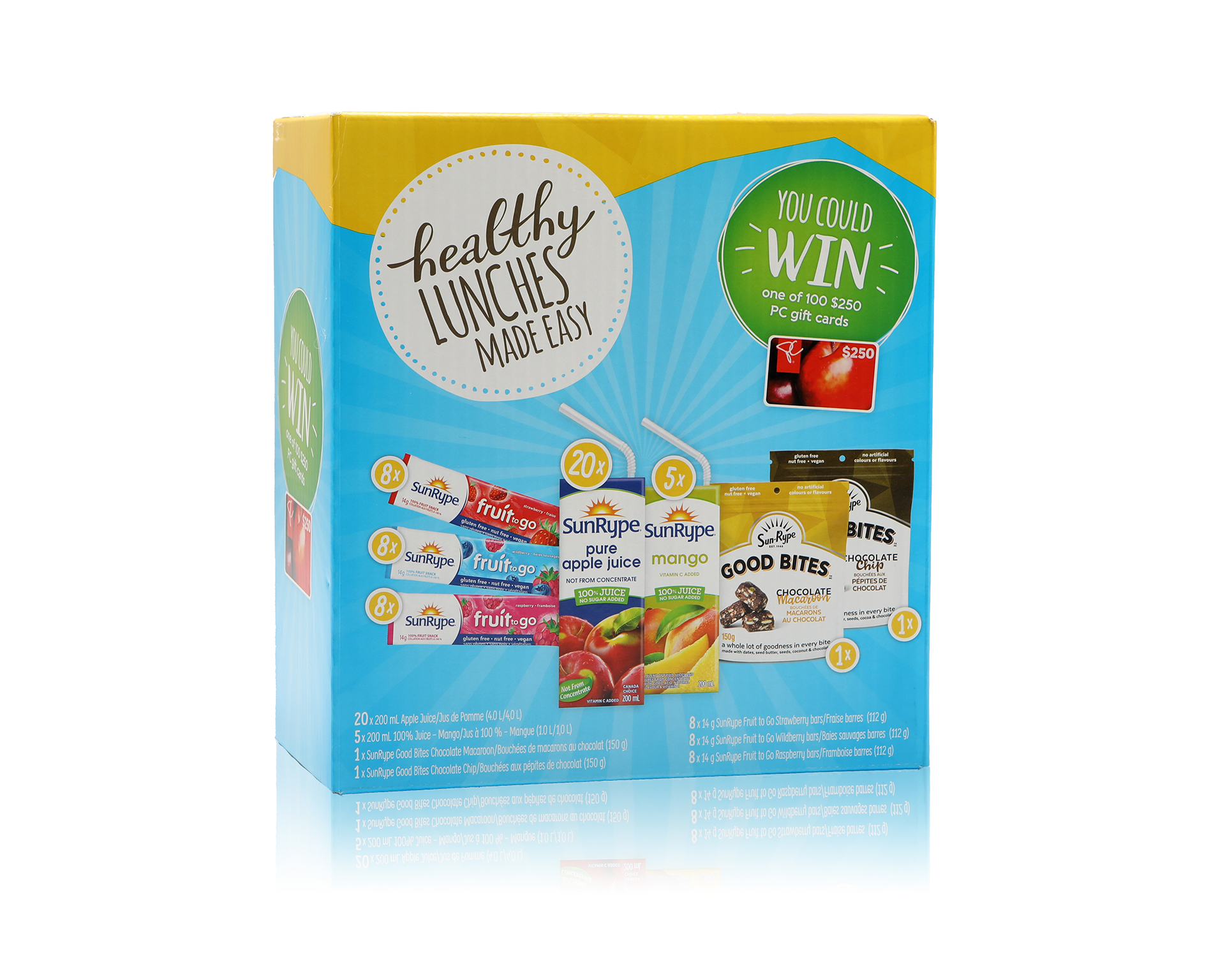 2.

Transparent Background

Place your product in any situation. A transparent background brings versatility to your product marketing.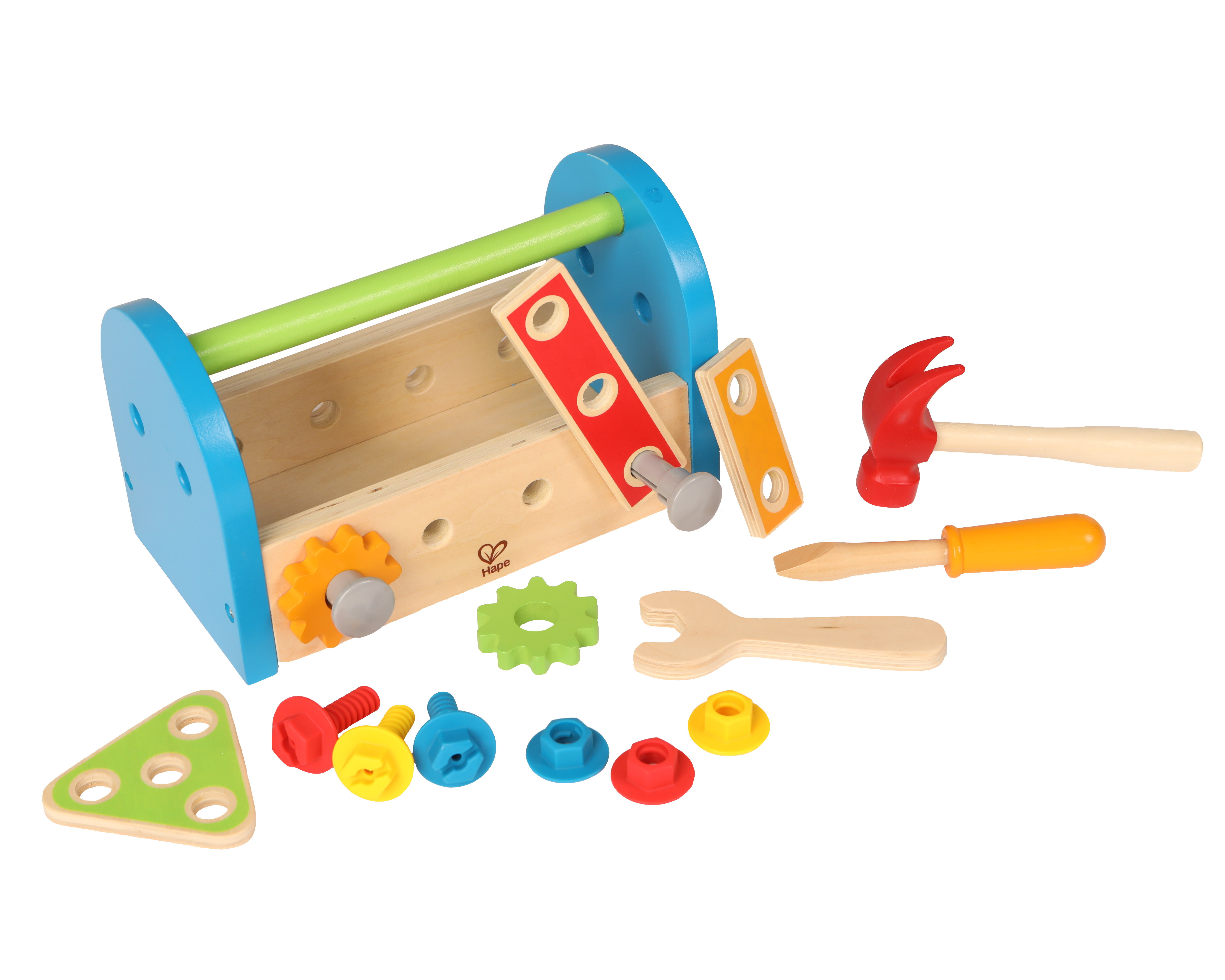 3.

Hero shots

Glorify the beauty and power of your product. Hero shots help your customer envision your product's benefits, in stunning detail.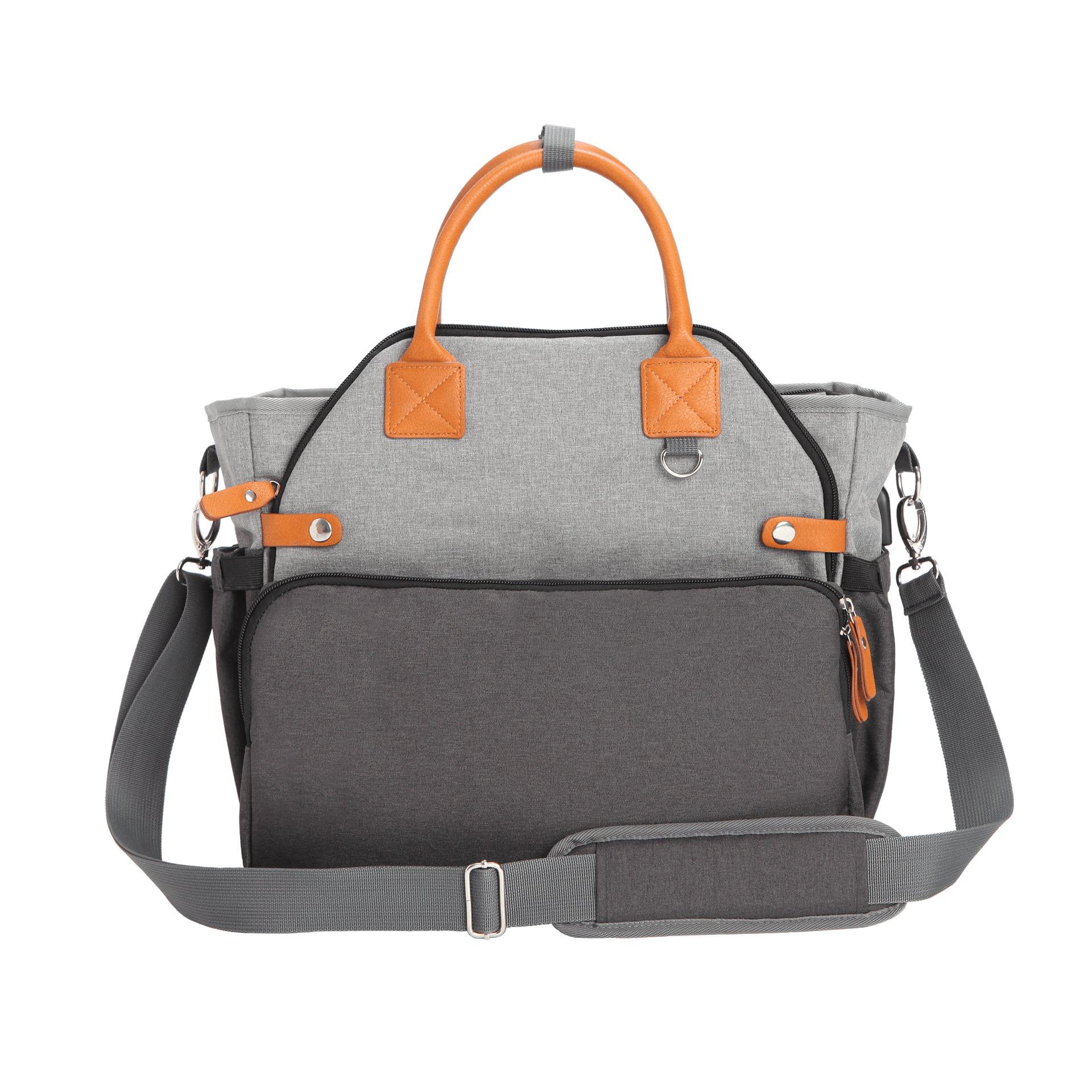 4.

Hand modelling

Make your product accessible by adding a human touch. Give your audience the chance to see your product in action.

View More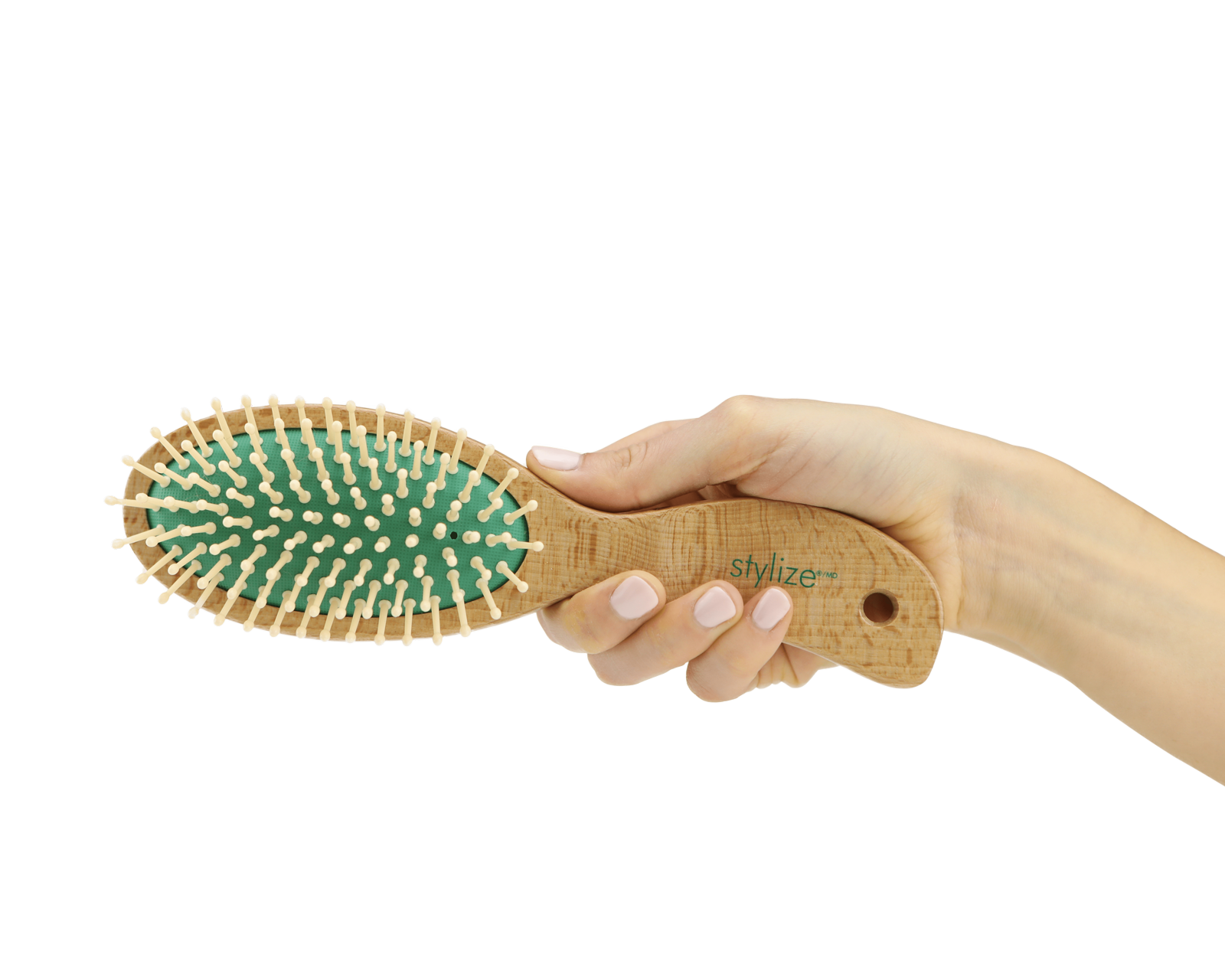 5.

Mini Lifestyle shots

Personalize your brand, connect with your customers. Lifestyle shots add context, create a mood, and enhance your customer's view of your product.

View More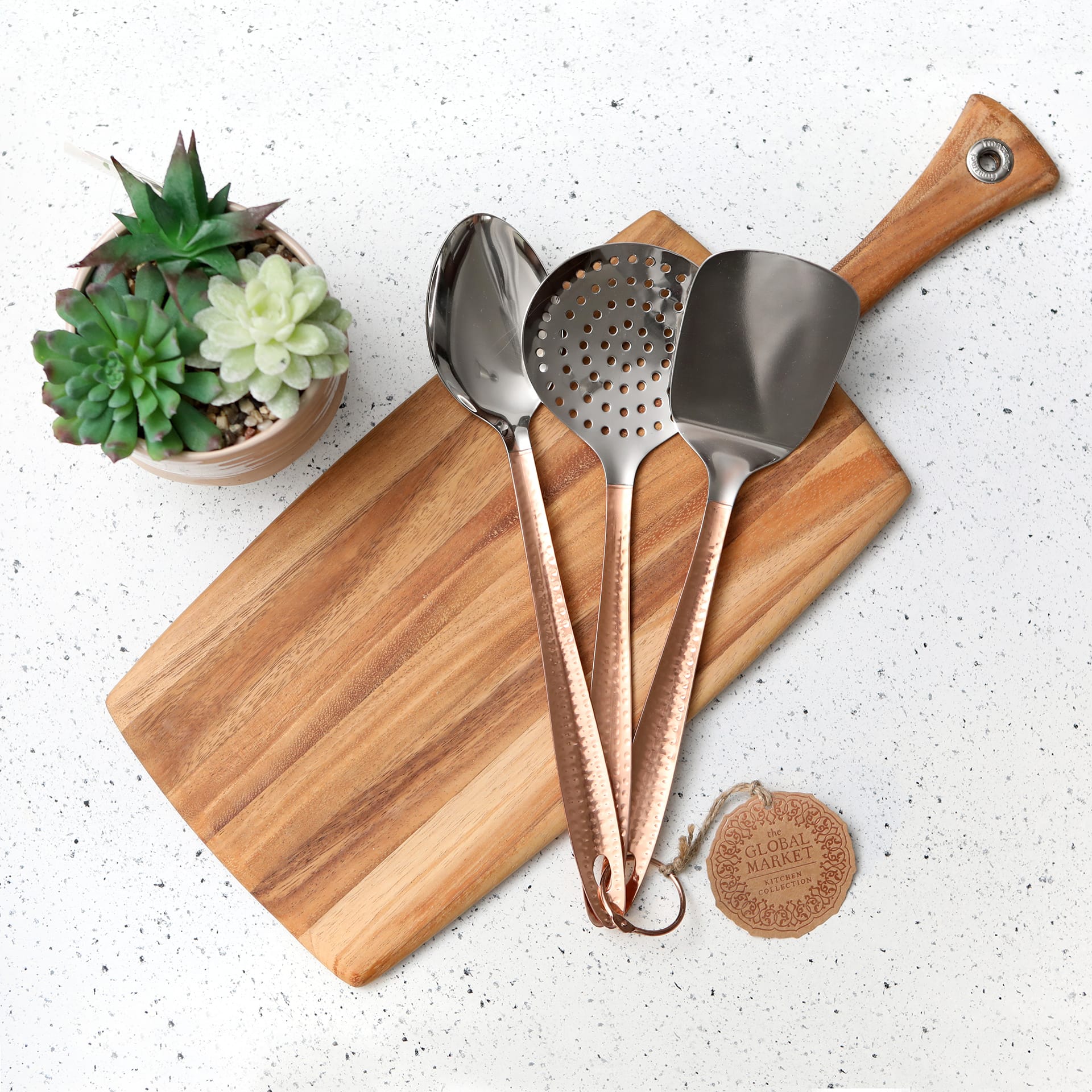 6.

Full Lifestyle shots

Personalize your brand, connect with your customers. Lifestyle shots add context, create a mood, and enhance your customer's view of your product.

View More