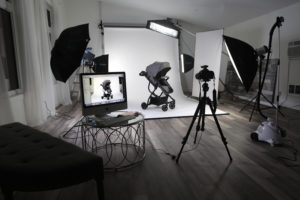 Welcome to POPP Studios!
With over 20 years of technical lighting and photography experience and over 1000 square feet of studio space we are ready to create beautiful images of your products! There is a lot that goes into photographing products – especially trickier items with reflective surfaces that requires experience and know how and we at POPP Studios know what it takes
We have put together a great team of professionals that take care of everything from customer care, lighting and photography, styling, editing and retouching to give you the best experience and images possible.

The Team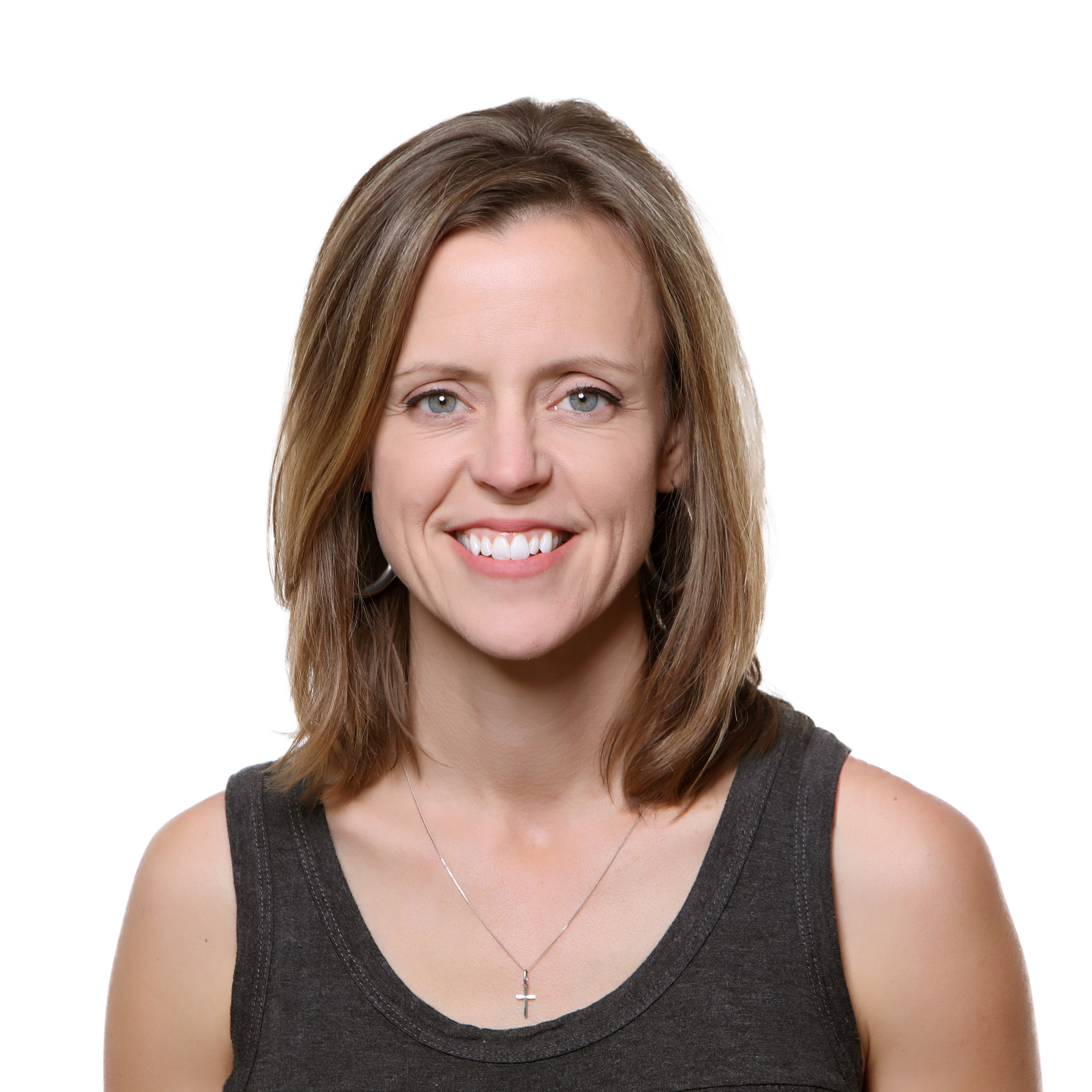 Liz Tremblay - Owner and principal photographer
Liz has been taking photos for over 20 years and has an extensive knowledge in both portrait and product photography utilizing studio lighting and natural light. Liz started her career in 1996 in large corporate studios in Toronto photographing product and large sets for catalogues and advertising. In 1999 she moved to Vancouver where she grew her portrait photography business and now, in her Kelowna studio she is able to combine everything she knows about people and product photography to provide businesses with great images for online sales, social medial and marketing material.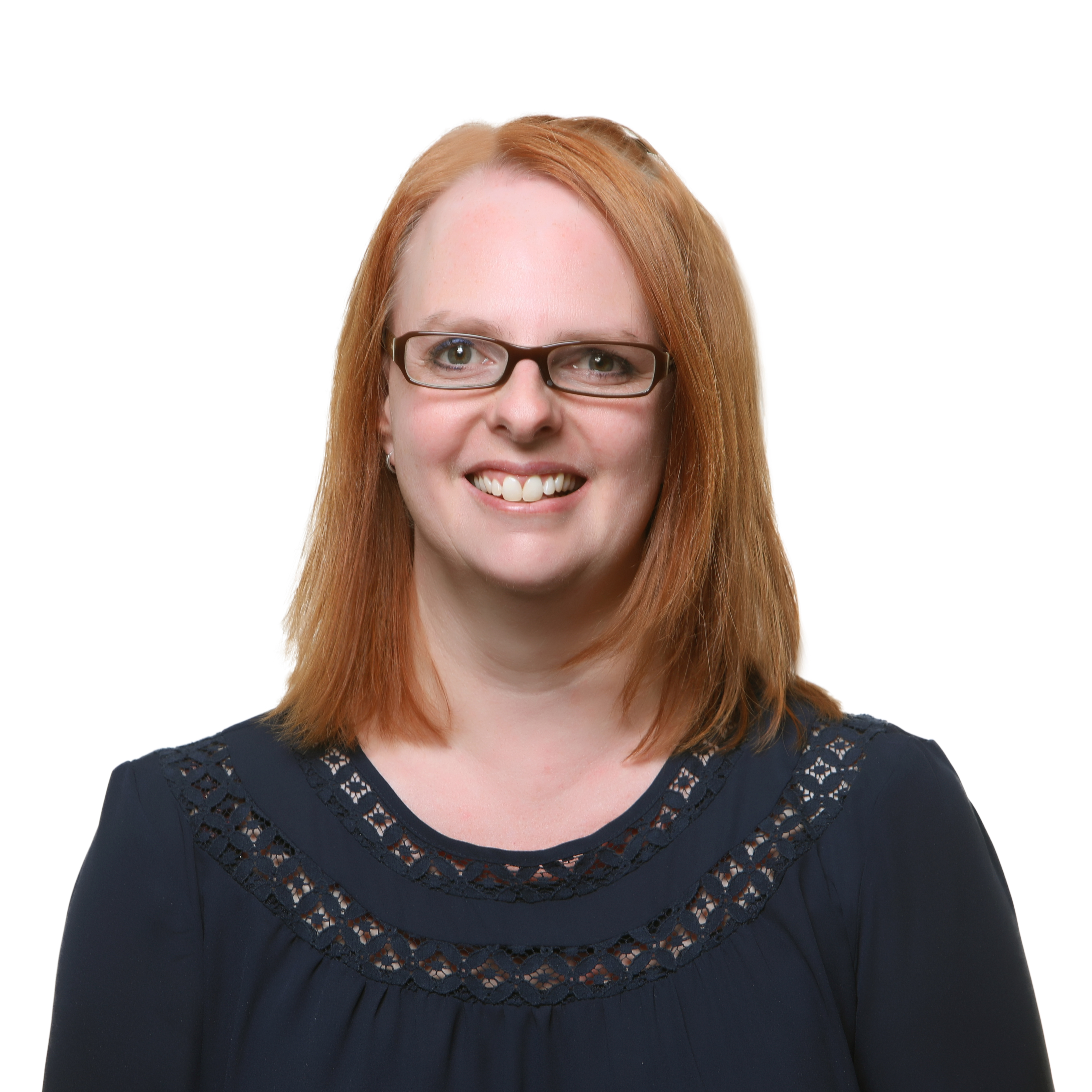 Rebekah Wilkinson - Studio Manager
With an extensive art background Rebekah is pretty much the backbone of this studio. She is a styling, marketing and organizational genius.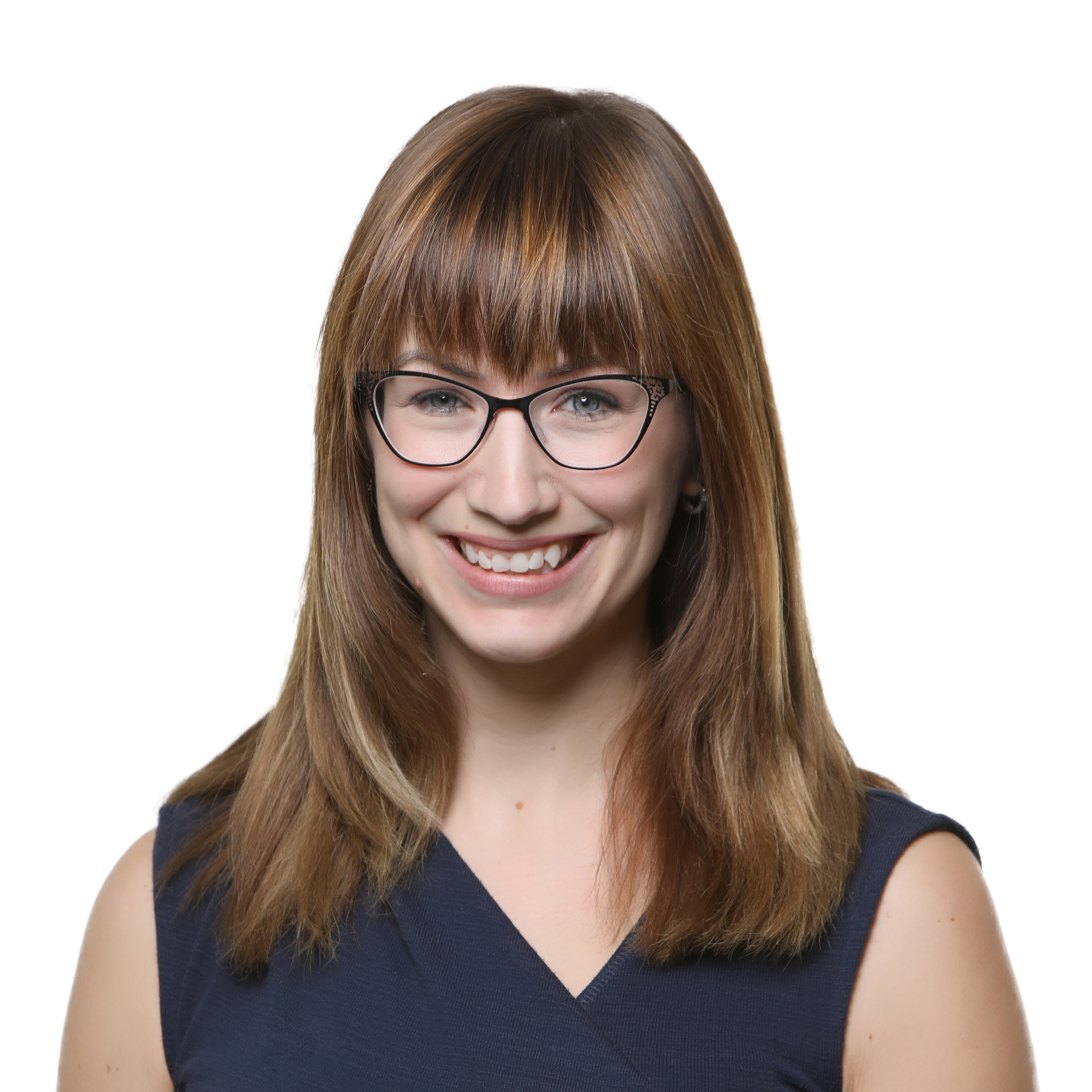 Carolyn Carson - Associal Photographer
Photographic genius
Daryl Foster - Digital Retoucher
Retouching genius
Mike Fernandez - Digital Retoucher
Retouching genius